While the current global health pandemic has left sports stadiums empty across the globe, it is online stadiums that are filling up with audiences and contestants determined to get their sports kick. The digital environment is becoming a safer space with streaming offering an unparalleled opportunity for eSports companies to showcase their industry. Telcos can be the perfect partner for eSports companies to broaden their audience and provide content and bandwidth to an industry set to boom again.
eSports market landscape in Southeast Asia
Roles fortelcos play scaling up e-sports, content creation and distribution
Engaging with new customers in a new era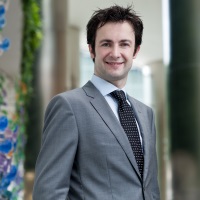 VP & Global Head of Solution Sales
Moderator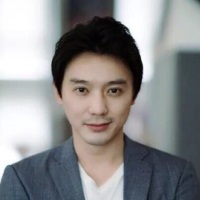 Regional Head of Strategic Partnerships, eSports Development
Chief Executive Officer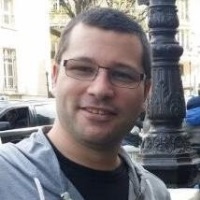 VP Sales Mobility & Voice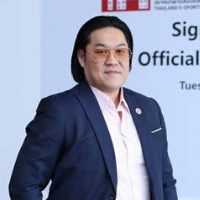 Samart Benjamin Assarasakorn
Executive Secretary
Thailand Esports Federation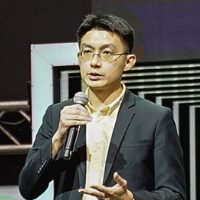 Director, Strategic Partnerships
Singtel International Group
*Registration for the webinar is free for all to attend.